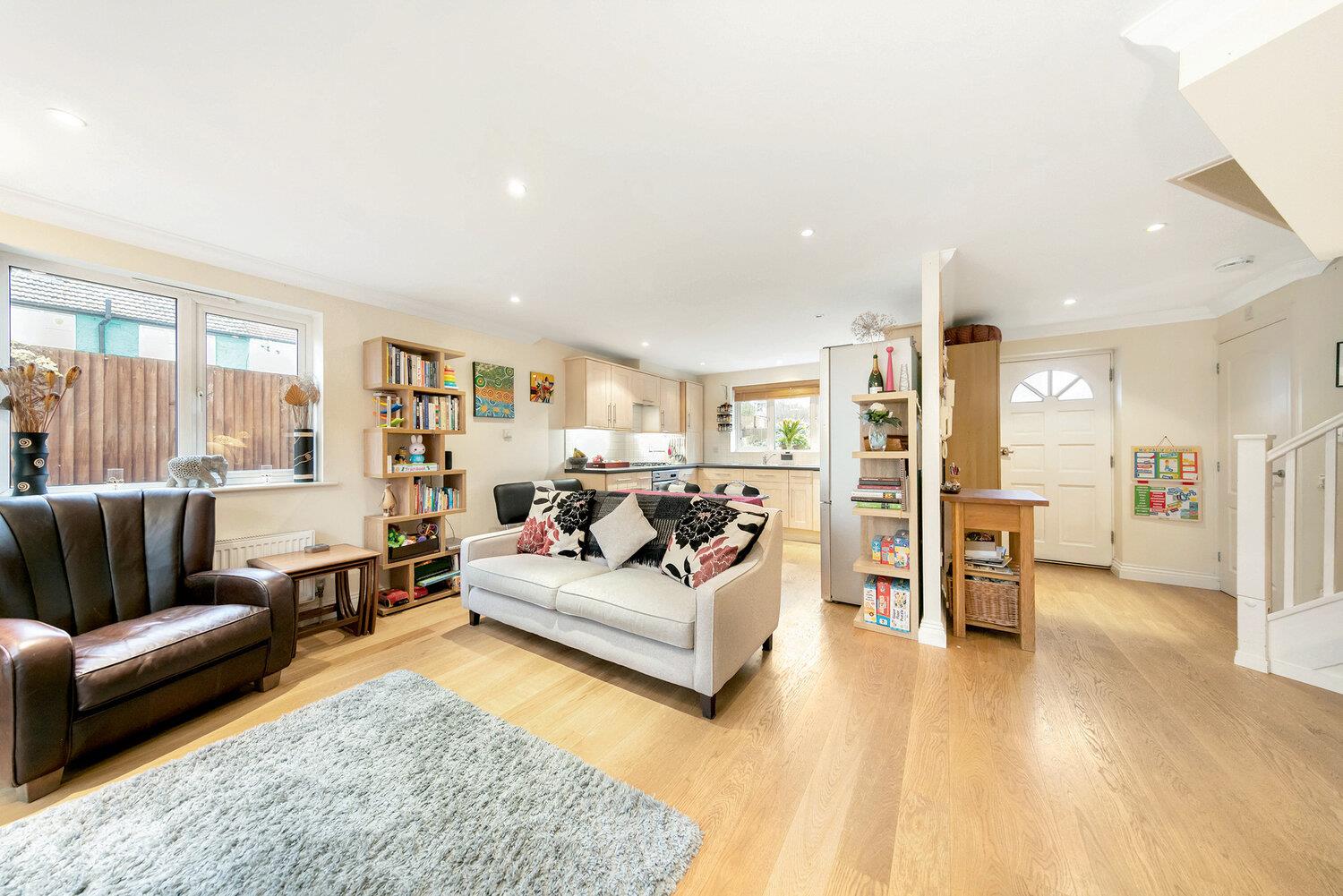 Helpful Information for Landlords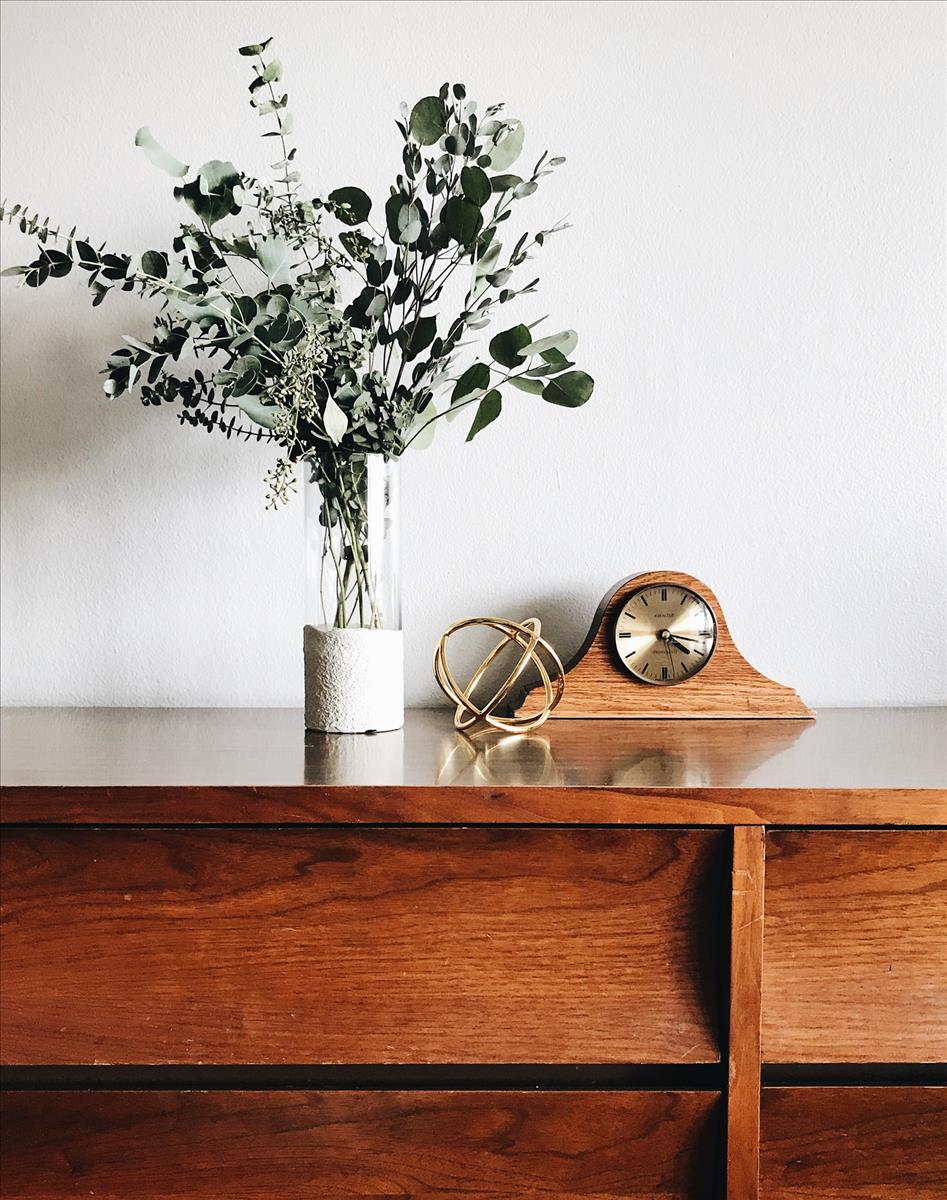 General Condition

Electrical, gas plumbing, waste, central heating and hot water systems must be safe, sound and in good working order. Repairs and maintenance are at the Landlords expense unless misuse can be established. Interior decorations should be in good condition and preferably plain, light and neutral.

Furnishings

Your property can be let fully furnished, part furnished or unfurnished. Which of these is appropriate will depend on the type of property and local market conditions. We will be pleased to give you advice on whether to furnish or not and to what level. As a minimum, you will need to provide decent quality carpets, curtains and light fittings. Remember that there will be wear and tear on the property and any items provided.

Personal items

Personal possessions, ornaments, pictures, books etc. should be removed from the premises, especially those of real or sentimental value. Some items may be boxed, sealed and stored in the loft at the owner's risk. All cupboards and shelf space should be left clear for the Tenant's own use.

Garden

Gardens should be left neat, tidy and rubbish free, with any lawns cut. Tenants are required to maintain the gardens to a reasonable standard, provided they are left the necessary tools. However, few Tenants are experienced gardeners, and if you value your garden, or if it is particularly large, you may wish us to arrange visits by a regular gardener.

Cleaning

At the commencement of the tenancy, the property must be in a thoroughly clean condition and at the end of each tenancy it is the Tenants' responsibility to leave the property in a similar condition. Where they fail to do so, cleaning will be arranged at their expense.

Keys

You should provide one set of keys for each Tenant. Where we will be managing the property, we will arrange to have duplicates cut as required.

Mortgage

If your property is mortgaged, you should obtain your mortgagee's written consent to the letting. They may require additional clauses in the tenancy agreement of which you must inform us.

Leaseholds

If you are a leaseholder, you should check the terms of your lease, and obtain any necessary written consent before letting.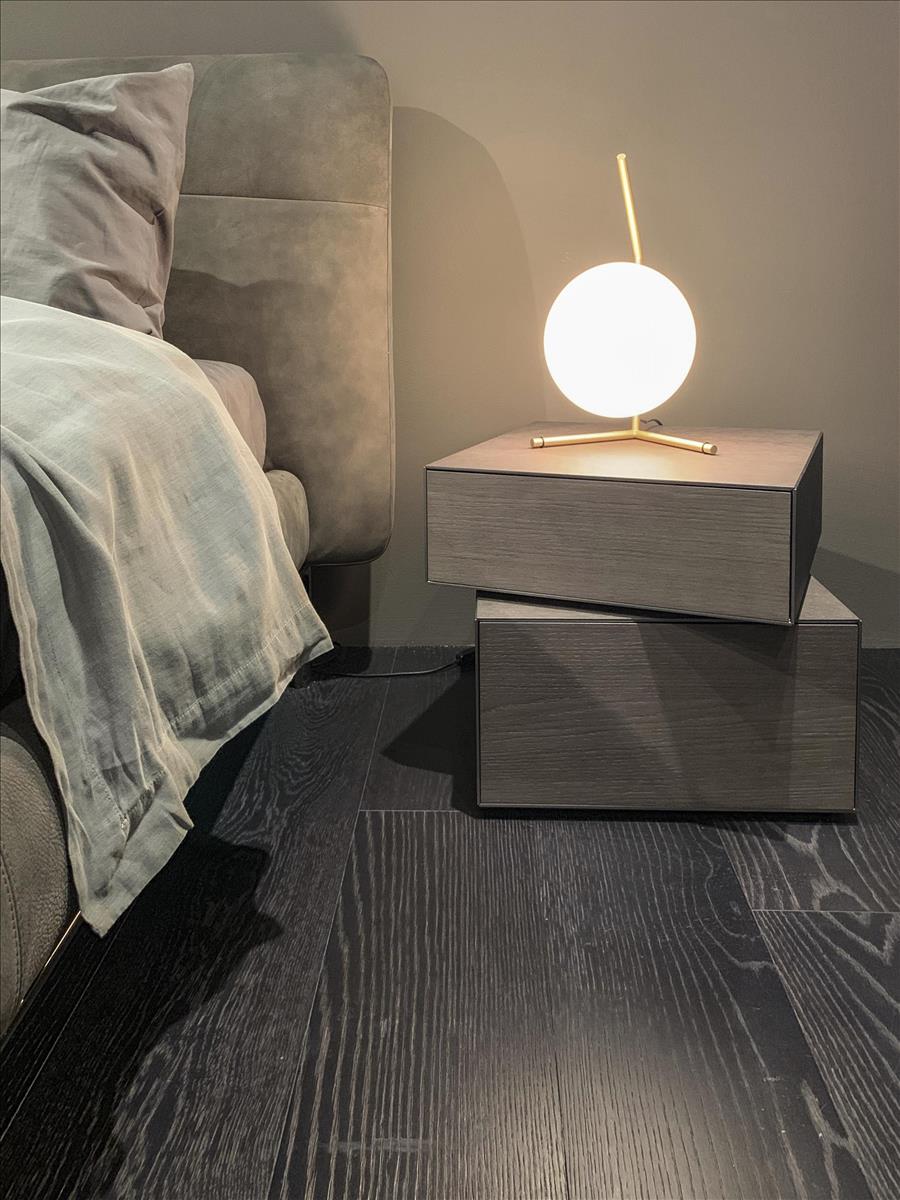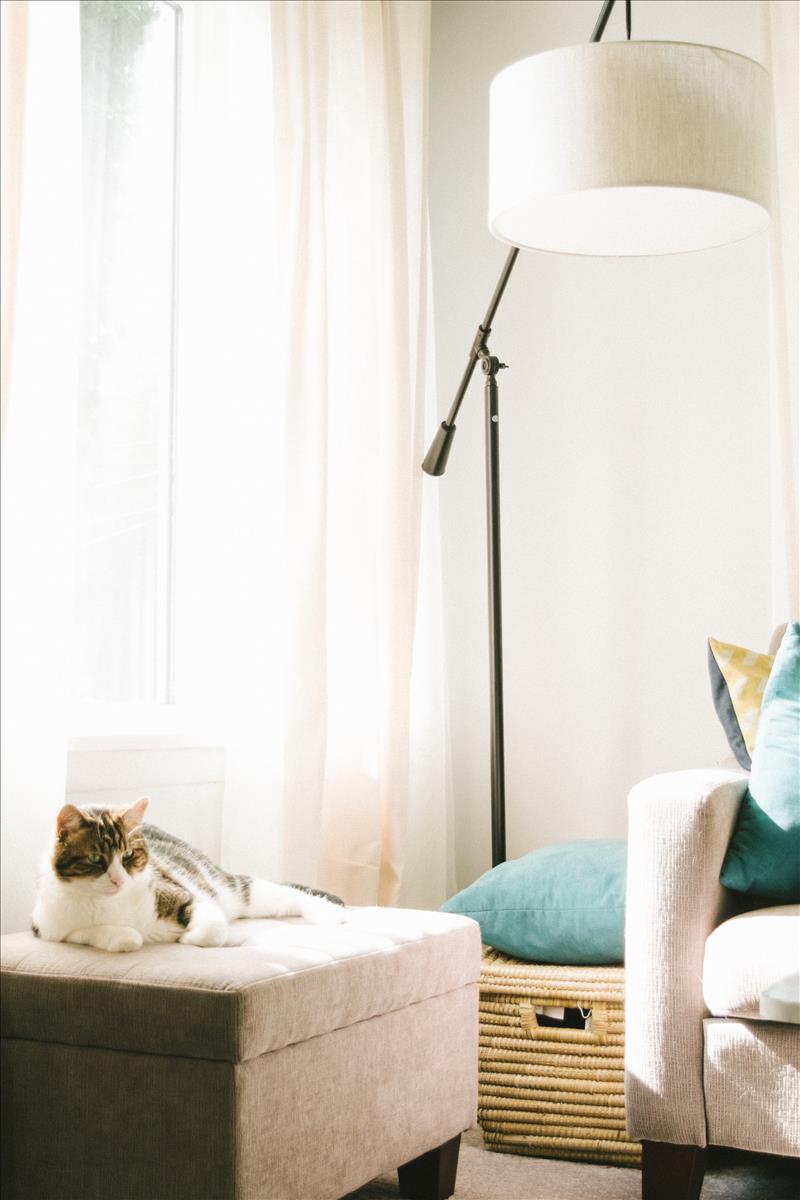 Insurance

You should ensure that you are suitably covered for letting under both your buildings and contents insurance. Failure to inform your insurers may invalidate your policies. We can provide information on Landlords Legal Protection, Rent Guarantee Cover and Landlords Contents and Buildings Insurance if required.

Bills and regular outgoings

We recommend that you arrange for regular outgoings e.g. service charges, maintenance contracts etc. to be paid by standing order or direct debit. However where we are managing the property, by prior written agreement we may make payment of certain bills on your behalf, provided such bills are received in your name at our office, and that sufficient funds are held to your credit.

Council tax and utility accounts

If we manage the property for you, we will arrange for the transfer of Council Tax and utility accounts to the Tenant. Meter readings will be taken, allowing your closing gas and electricity accounts to be drawn up. All these matters we will handle for you, however British Telecom will require instructions directly from both the Landlord and the Tenant. If we do not manage the property, the transfer of utilities needs to organised between you and the Tenants.

Income tax

When resident in the UK, it is entirely the Landlords responsibility to inform the Revenue & Customs of rental income received, and to pay any tax due. All income generated from letting a property in the UK is liable for UK tax. Where the Landlord is resident outside the UK during a tenancy, he will require an exemption certificate from the Revenue & Customs before he can receive rental balances without deduction of tax. The tax liabilities associated with letting a property will vary from person to person, we therefore recommend you seek the advice of a property tax specialist in order to minimise your liabilities.

The inventory

It is most important that an inventory of contents and schedule of condition is prepared by a professional inventory clerk in order to avoid misunderstanding or dispute at the end of a tenancy. Without such safeguards, it will be impossible for the Landlord to prove any loss, damage, or significant deterioration of the property or contents. It will accurately record the state and condition before the tenant moves in. The property must be professionally deep-cleaned to include the carpets and soft furnishings, if necessary, before the start of the tenancy. The tenant is contracted to return the property and all contents at the end of the tenancy in the same state and condition as recorded in the inventory at the start, with the exception of 'fair wear and tear'.

What is an Assured Shorthold Tenancy?

Most tenancies will automatically be Assured Shorthold Tenancies (ASTs), provided the rent is under £100,000 a year and the property is let to private individuals. Tenancies are usually granted for an initial fixed term of either 1 or 2 years. When the fixed term has expired, the landlord is able to regain possession of the property provided he gives two months written notice to the tenant.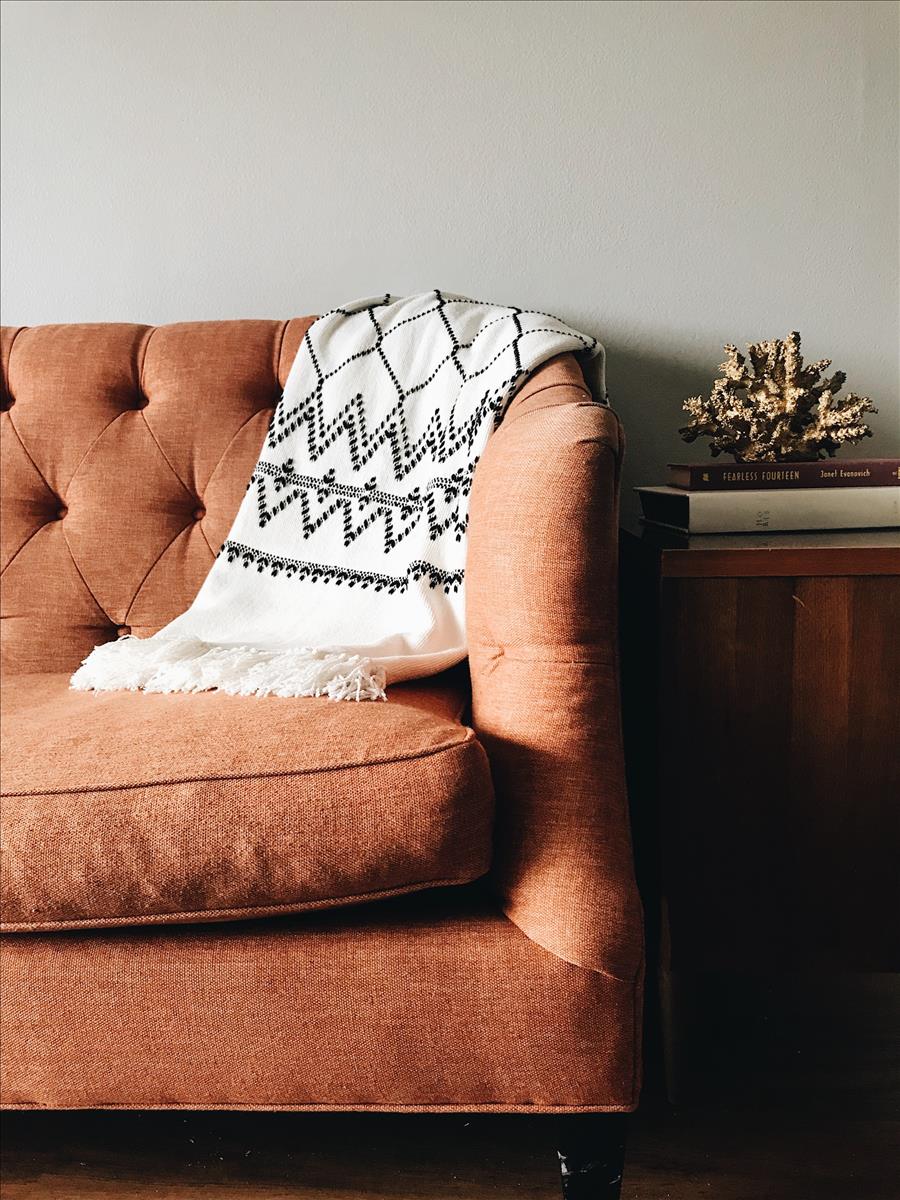 Booklet: "How to rent: the checklist for renting in England"

New regulations came into force on the 1st of October 2015. They introduced new obligations on landlords to provide specific information to their tenants, and restrictions on the use of the Section 21 Notice. The Department of Communities and Local Government (DCLG) new regulations introduce new obligations on landlords to provide specific information to their tenants, and restrictions on the use of the section 21 Notice no fault possession procedure if they fail to do so. The new regulations only apply to new tenancies from 1st October 2015, and then to all tenancies from October 1st 2018. Landlords will become responsible for giving tenants a booklet called "How to rent: the checklist for renting in England".

Right to Rent

Under Section 22 of the Immigration Act 2014 a landlord must not authorise an adult to occupy property as their only or main home under a residential tenancy agreement unless the adult is a British citizen, or European Economic Area (EEA) or Swiss national, or has a Right to Rent in the UK.

All landlords of private rental accommodation in England are to carry out Right to Rent checks for new tenancy agreements to determine whether occupiers aged 18 and over have the right to live in the UK legally.

Gas

Annual safety check: Under the Gas Safety (Installation and Use) Regulations 1998, all gas appliances and flues in rented accommodation must be checked for safety at least every 12 months by a Gas Safe registered engineer. They must be maintained in a safe condition at all times, records kept for at least 2 years, and a copy of the safety certificate given to each new tenant before their tenancy commences. For more information, please visit www.gassaferegister.co.uk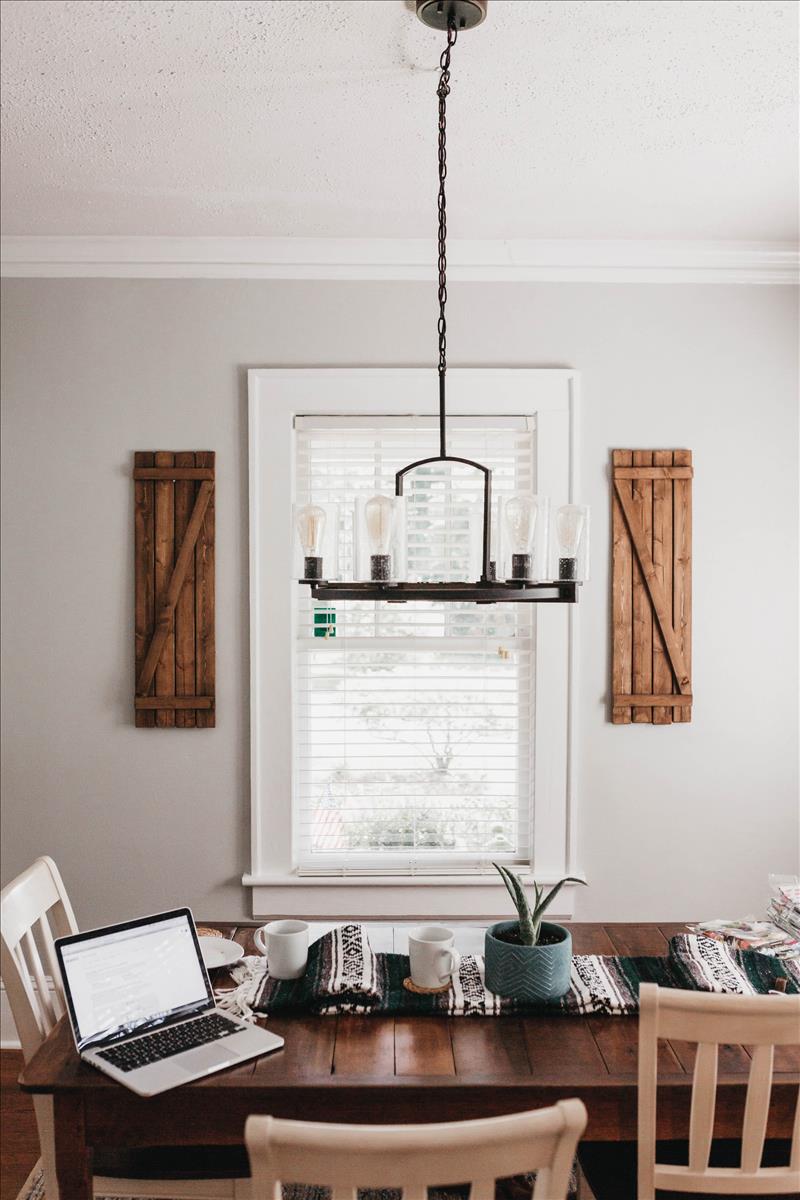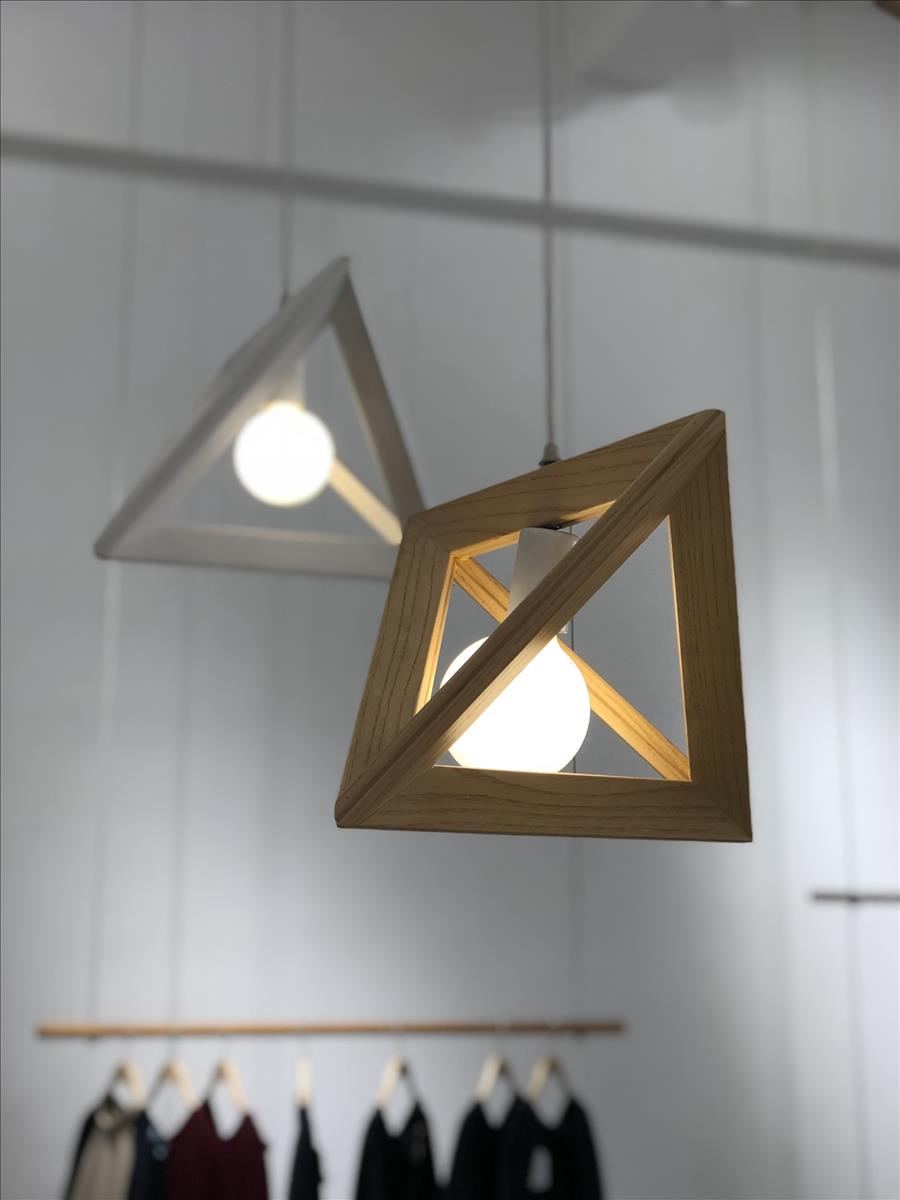 Electrical

There are several regulations relating to electrical installations, equipment and appliance safety, and these affect landlords and their agents in that they are 'supplying in the course of business'. They include the Electrical Equipment (Safety) Regulations 1994, the Plugs and Sockets Regulations 1994, the 2005 Building Regulation - 'Part P, and British Standard BS1363 relating to plugs and sockets. The Electrical safety Standards in the Private Rented Sector (England) Regulations 2020 were passed by Parliament on 18 March 2020. Any tenancy created or renewed on or after July 1st 2020 will require an electrical inspection and a report on the condition of the property (EICR) performed by a qualified person. For pre-existing tenancies, you will need to have an EICR performed on all existing tenancies before April 1st 2021. The inspection will need to be undertaken every 5 years.

Fire

The Furniture and Furnishings (Fire) (Safety) Regulations 1988 (amended 1989 & 1993) provide that specified items supplied in the course of letting property must meet minimum fire resistance standards. The regulations apply to all upholstered furniture, beds, headboards and mattresses, sofa-beds, futons and other convertibles, nursery furniture, garden furniture suitable for use in a dwelling, scatter cushions, pillows and non-original covers for furniture. They do not apply to antique furniture or furniture made before 1950, curtains, carpets, bed linen, duvets and certain other items. Non-compliant items must be removed before a tenancy commences.

Smoke Alarms & Carbon Monoxide Alarms

The Smoke and Carbon Monoxide Alarm (England) Regulations 2015 requires that all landlords must install a working smoke alarm on every floor that has living accommodation. They also need a carbon monoxide alarm in rooms where solid fuel appliances are present. The landlord must ensure that the alarms are in proper working order on the day the tenancy starts. New homes built since June 1992 are required to have mains opened and interlinked smoke alarms fitted on every floor.


Is your property a House in Multiple Occupation (HMO)?

Any property let to three or more unrelated people is deemed to be a House in Multiple Occupation (HMO). The Management of Houses in Multiple Occupation (England) Regulations 2006, require that all HMO's have every fixed electrical installation inspected and tested at least every five years and an Electrical Installation Condition report (EICR) prepared by a qualified electrician.

The Housing Health and Safety Rating System (HHSRS)

The HHSRS provides an analysis of how hazardous a property is through assessment of 29 potential hazards found in housing. Landlords have to maintain their properties to provide a safe and healthy environment. The HHSRS is enforced by local authorities.

Tenancy Deposit Protection

All deposits taken by landlords and letting agents under Assured Shorthold Tenancies (ASTs) in England and Wales must be protected by a tenancy deposit protection scheme. To avoid any disputes going to court, each scheme is supported by an alternative dispute resolution service (ADR). Landlords and letting agents can choose between two types of scheme; a single custodial scheme and two insurance-based schemes.

Disability Discrimination

From October 2010, the Equality Act replaced much of the Disability Discrimination Act of 2005. However, the Disability Equality Duty in the DDA continues to apply. These Acts define disabled peoples rights in respect of premises that are let or to be let. Landlords and managers of let/to let premises are required to make reasonable adjustments for disabled people.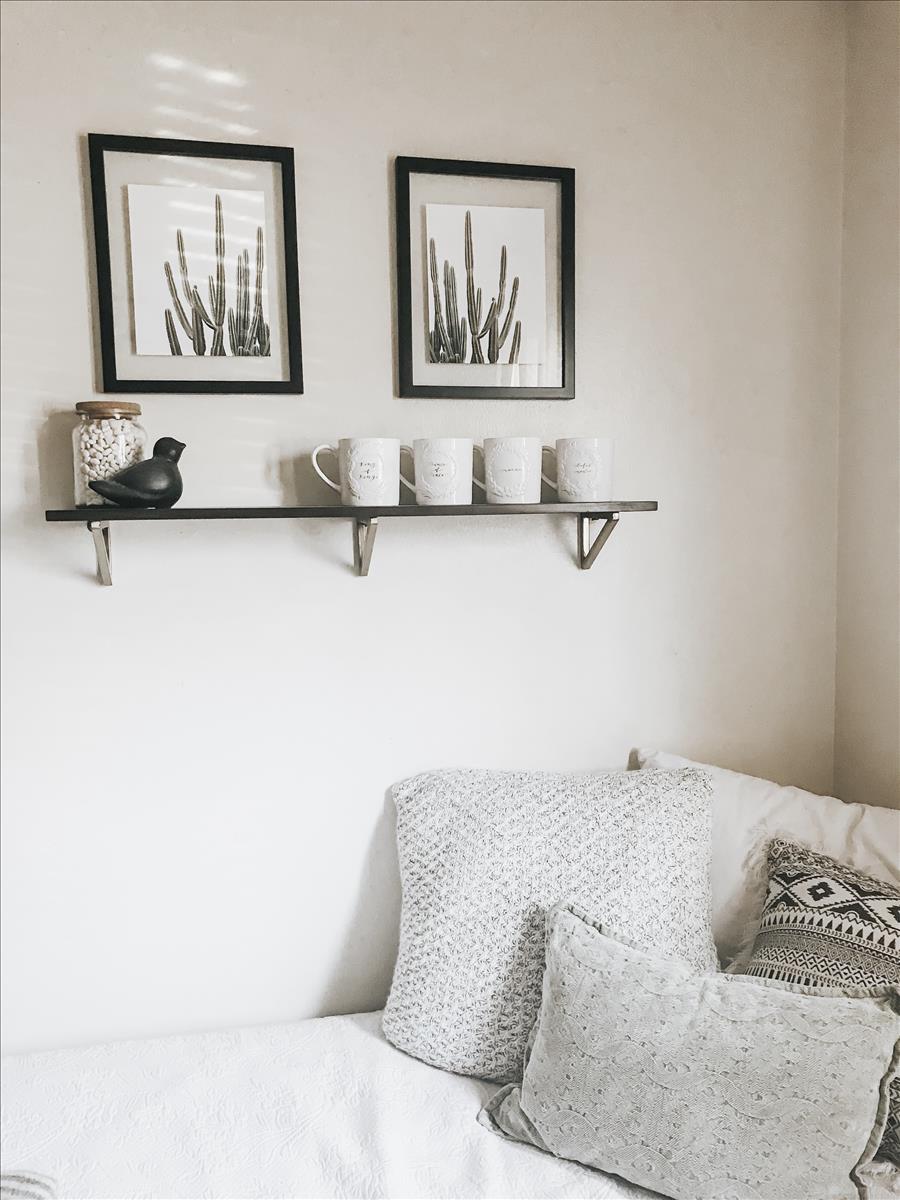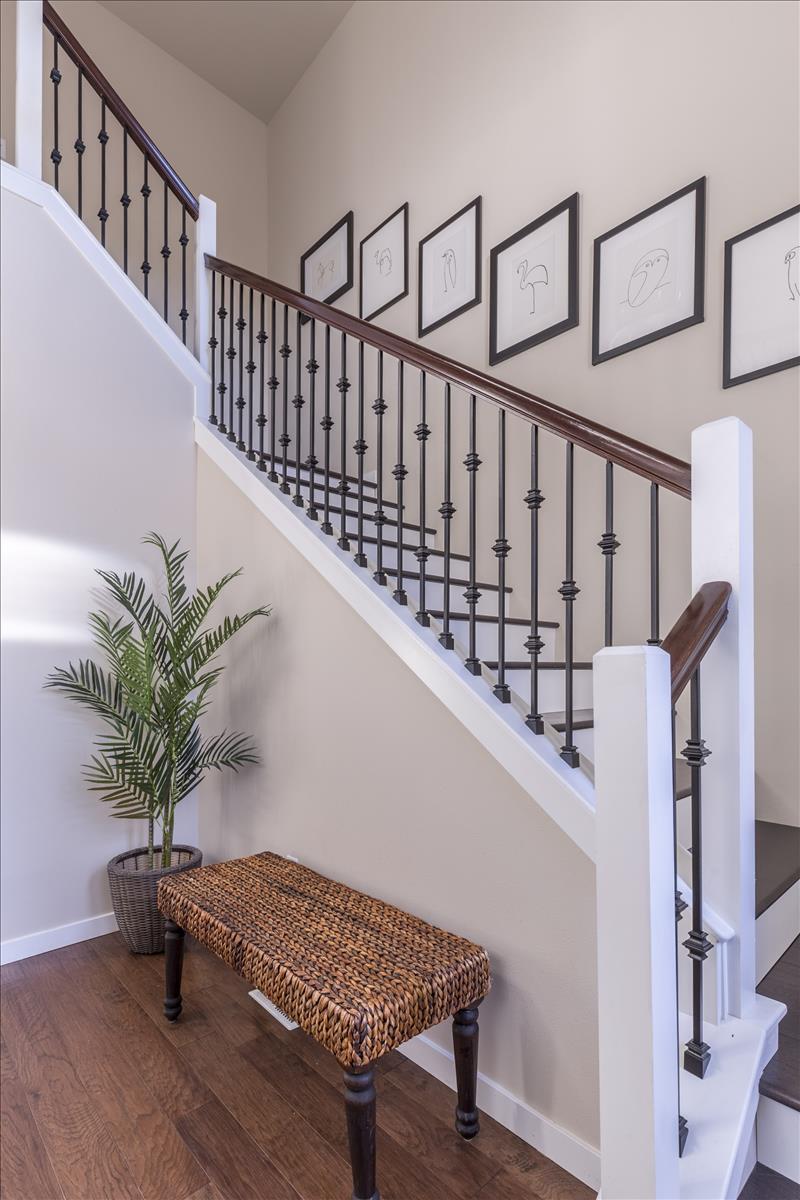 Energy Performance Certificates (EPCs)

An Energy Performance Certificate is required for all properties available to let. This certificate lasts for ten years. We cannot start marketing the Property until this certificate is in place. Landlords must not grant a new tenancy of a property (including an extension or renewal) they let after 1 April 2018 and must not continue to let the property (on an existing tenancy) after 1 April 2020, where the Energy Performance Certificate (EPC) is below the minimum level of energy efficiency for private rented properties of band E.

Legionella

Landlords must assess and control the risk of exposure of tenants to legionella to ensure the safety of their tenants, but this does not require an in-depth detailed assessment.

Control measures can include:


Flushing out the water system before letting the property.

Ensure cold water tanks have a tight lid to stop debris getting into the system.

Setting control parameters to ensure water is stored at the correct temperature.

Remove any unused pipework.
Tenants should be kept informed of any control measures and tell the landlord if problems occur with the water system or if the water is not heating properly.