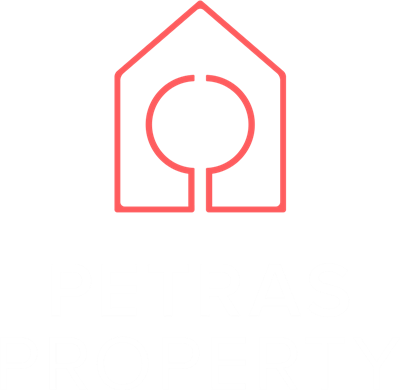 Petras Property is a small, independent sales and letting agent based in Earlsfield, covering South West London.
---
Georgie Petras

Georgie has lived and worked locally for 16 years and her family enjoy living in the community of Earlsfield. She previously worked for a well-known high street agency for 14 years and after having two children, set up Petras Property which has now be running for four years. During her many years with a corporate agency, she gained invaluable experience and knowledge but felt it often lacked that personal touch and dedication. Georgie created Petras Property to offer unrivalled knowledge of the local area combined with an excellent service in a friendly and welcoming environment. Since starting, the company has grown substantially, purely based on word-of-mouth recommendations. Georgie is a firm believer in providing the highest level of customer service and communication to her clients and attributes this as the key to her success.

Susie Kendall

Susie has lived in Earlsfield for over 20 years and loves the family friendly community and all that it offers. She is certainly a familiar face in the area and undoubtedly has unrivalled knowledge of Earlsfield and its surroundings. Susie started her career as a relocation agent but for the last 20 years, she has focused on estate agency work with expertise in both sales and lettings.

People are her motivation – she has a genuine interest in people's lives and what is important to them. Her careful listening and advice, combined with her local knowledge helps her to form excellent working relationships with both clients and customers.

Rosie Windle

Rosie Windle is our senior administrator here at Petras Property. She lived and worked in South West London including Clapham, Battersea and Earlsfield for 8 years and has extensive knowledge of the areas as a result. Rosie started off working for the same corporate agency as both Georgie and Susie and it is there she began her journey as a lettings negotiator. Rosie had an excellent track record being one of the top negotiators at that firm and at subsequent companies thereafter, she relished the opportunity to meet people and help find them their perfect home.

In the last year, Rosie has had a little boy and has decided to have a rest from negotiating and take on the role as administrator, honing in on her previous sales and lettings experience and utilising it to the best of her ability. She is always happy to help!