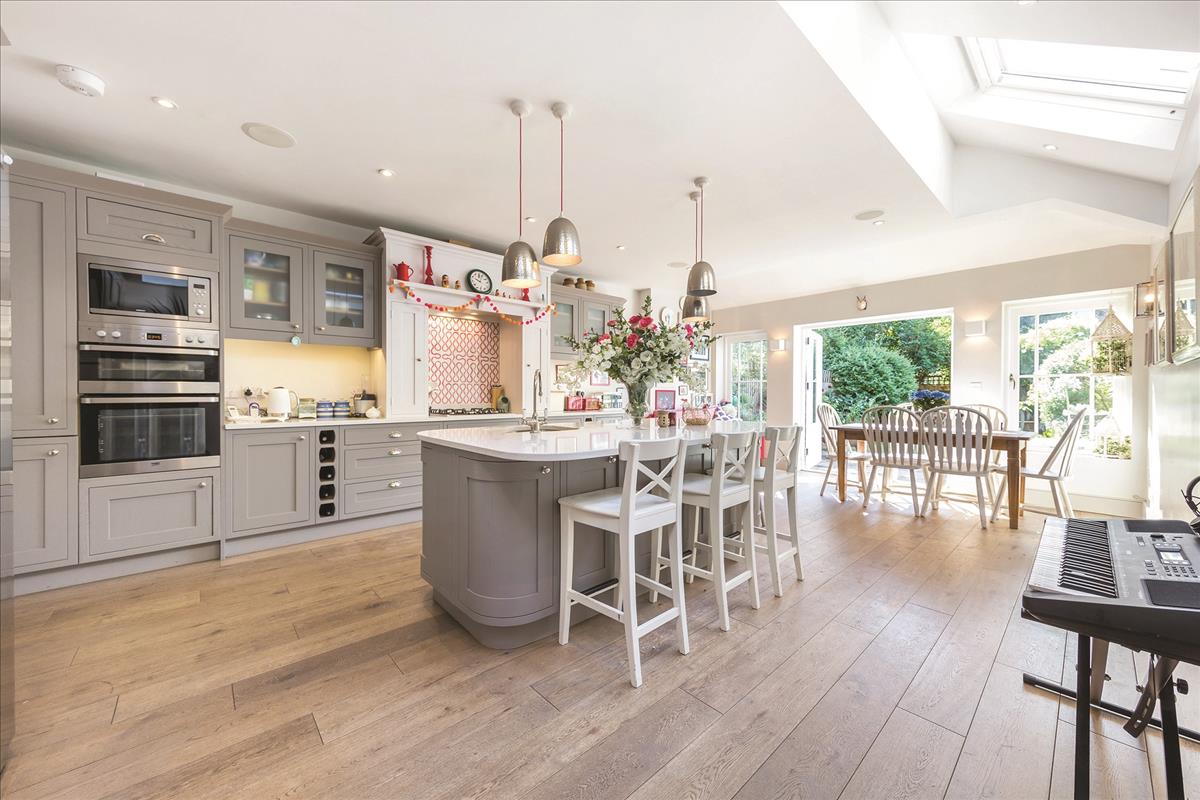 Selling your Property
Why Sell with us?

You may potentially be dealing with your estate agent for as long as six months or in rare cases, even longer so it's important that you choose an agent you can trust and someone you feel you can get along with. Honesty and integrity are at the forefront when helping home buyers and sales vendors. Combined with an excellent knowledge of the local area and our friendly and professional approach, we are fast becoming a well-recognised and much respected sales agent. Being a small, independent agency, we can provide visibility and consistency, combined with an excellent knowledge of the local area. Our approach will be more personal than you may get through a 'high street' agency and our efficiency will ensure a timely sale on your behalf.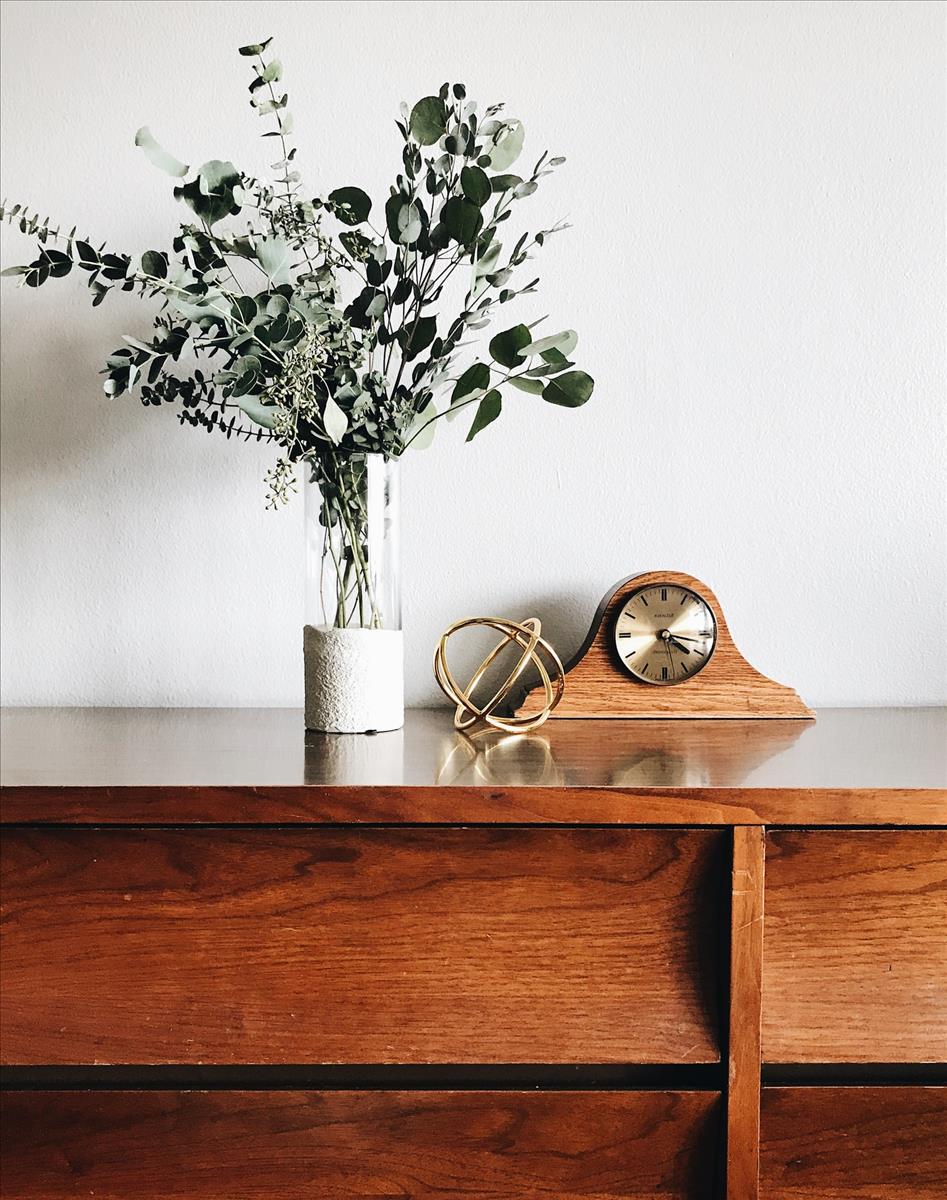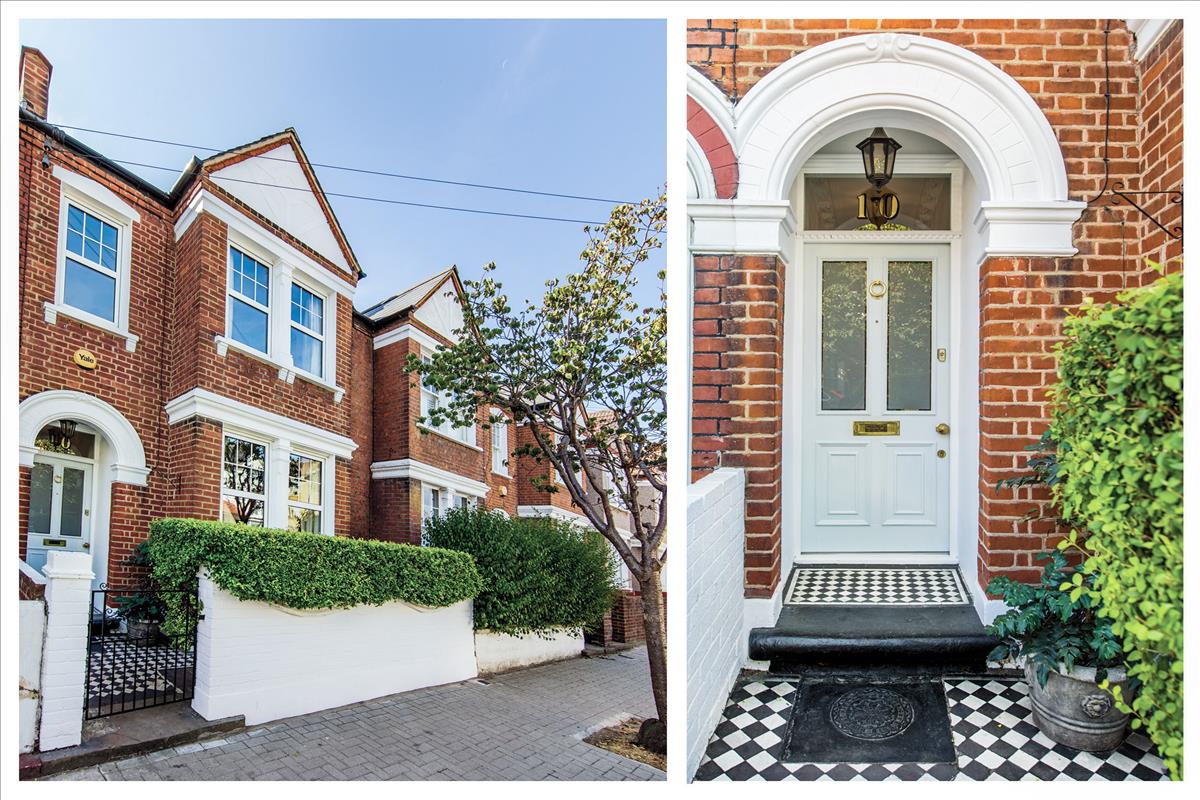 Marketing

An excellent online presence is vital today in all walks of life, and property is no exception. Our properties are advertised on the UK's best known property websites, including Rightmove, Zoopla and Primelocation as well as social media and the Petras property website. We incorporate beautiful, high quality photography from experienced, creative photographers which captures a sense of luxury and allows us to consistently outperform competitors in the area.

Being Local

There is a lot to be said for a local agent - We have a real knowledge of the area in which we live and a commitment to provide a service that is as personal as it is professional. We don't just sell or let properties, we live here and are part of the community that we love and would like other people to enjoy much as we do!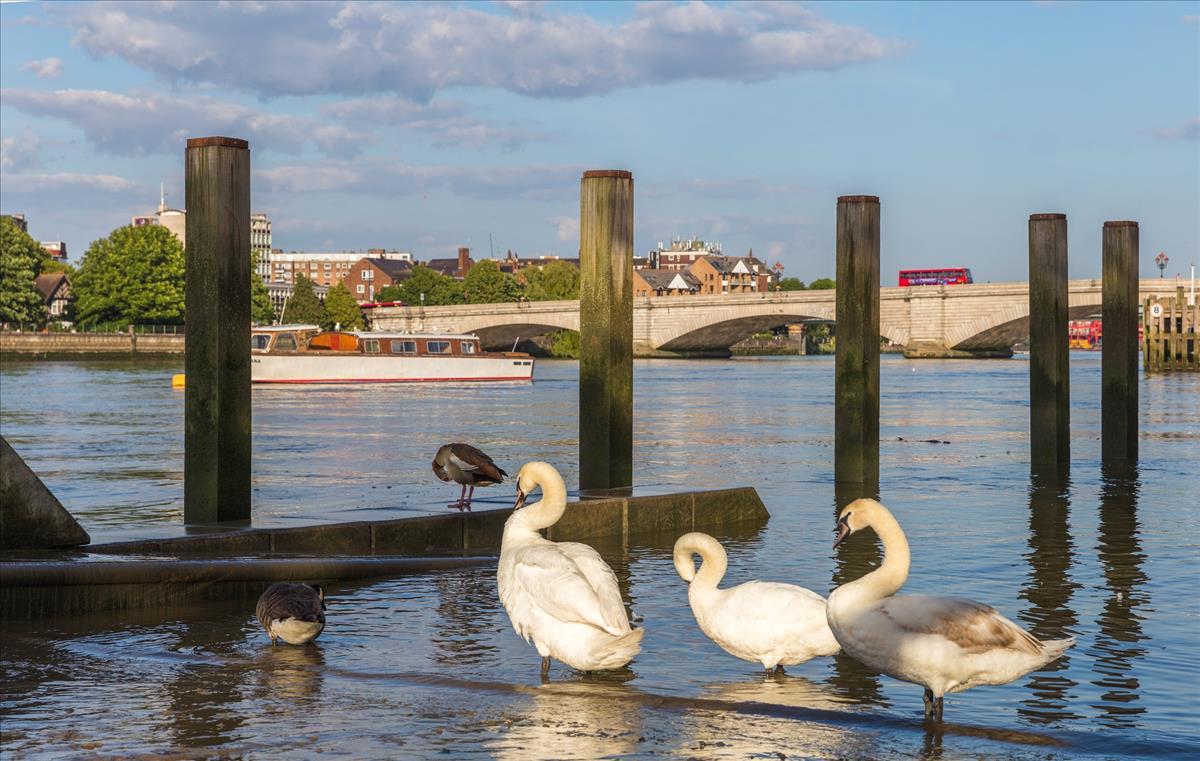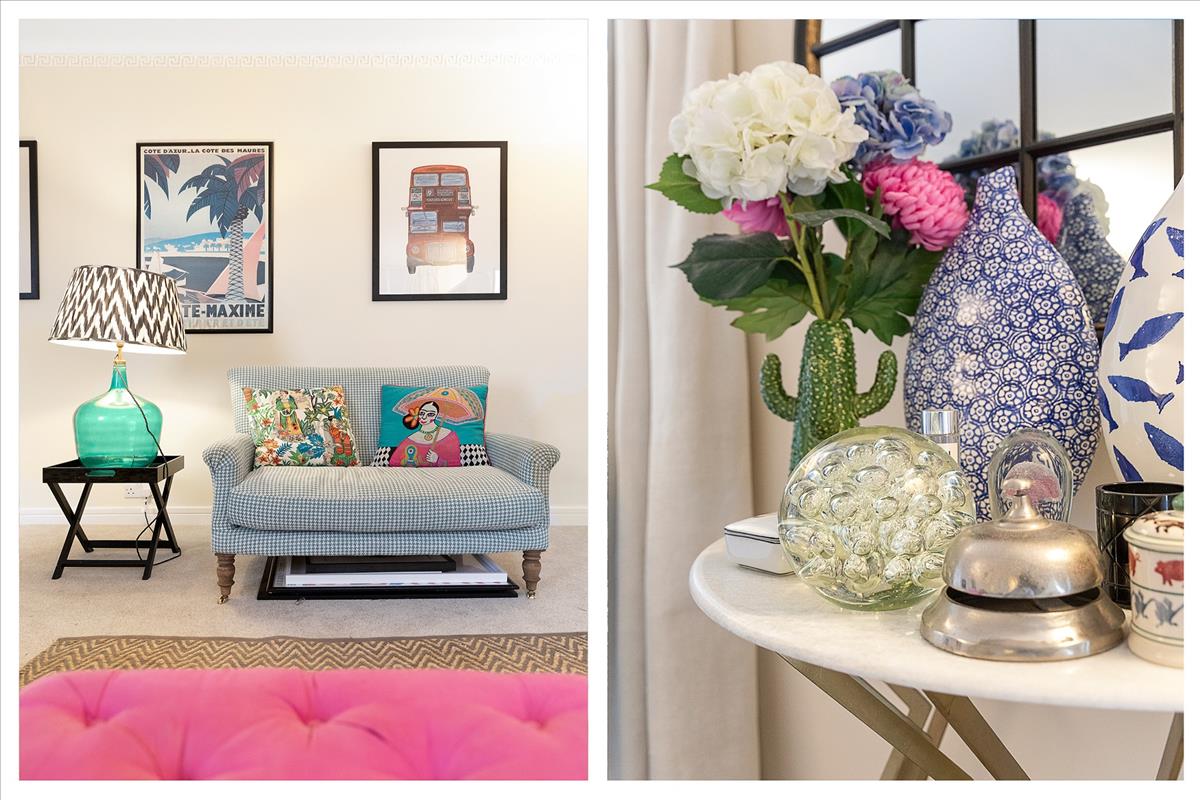 Codes of Practice

Petras Property is a member of The Property Ombudsman (TPO) which provides a free, impartial and independent service for the resolution of disputes between consumers and property agents. We follow TPO's Codes of Practice which set the standard expected from property professionals. Section 14 of the TPO's Codes of Practice for Residential Estate Agents and Section 18 of the TPO Code of Practice for Residential Letting Agents can be found here. TPO's service is free of charge to consumers.